Welcome to Lone Pine Cemetery!
---
---
SHPO's 2015 Outstanding Achievement in Historic Preservation Award for Lone Pine Cemetery - Click HERE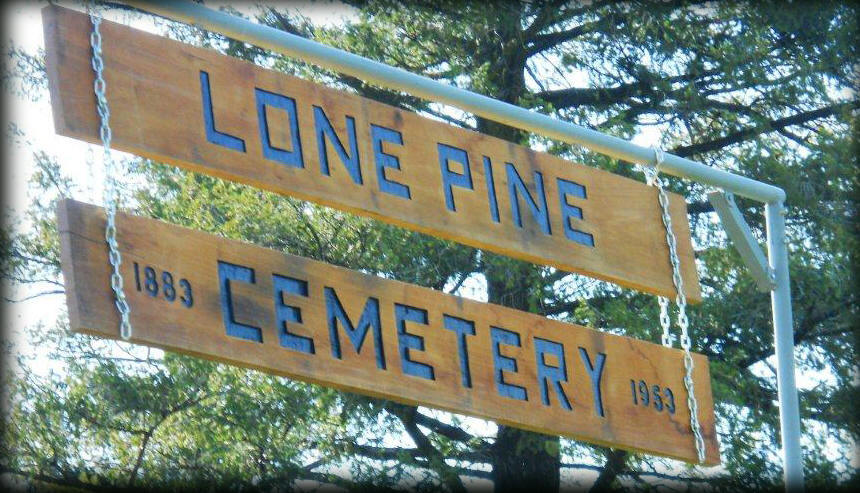 The Cemetery is located in Whitman County in near Tekoa, WA and general information can be found HERE.
Please check back with us for more detailed information or contact Jim Irwin. Thank you.
!-- BEGIN FIND A GRAVE SEARCH -->